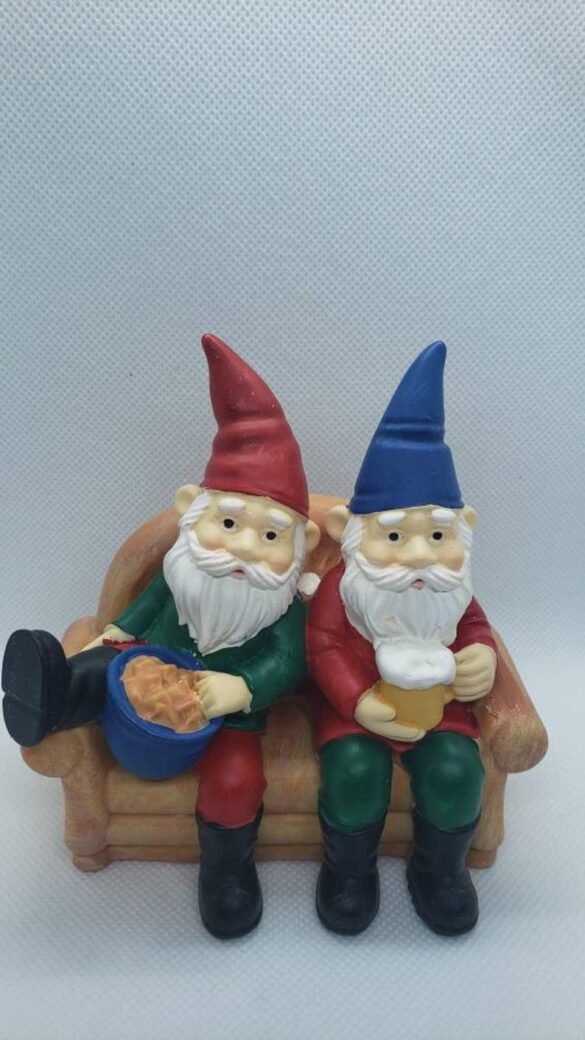 Garden Gnome Buddies Post Covid!
$29.97
3 in stock (can be backordered)
Description
Garden Gnome Buds: These two best garden gnome buddies are chilling after a long separation from to covid 😊.
The perfect birthday gift, housewarming gift, Father's Day gift, or any special occasion.
Dimensions are about 15cm x 12cm x 6cm. They are cute and adorable for your little garden flower bed decorations too.